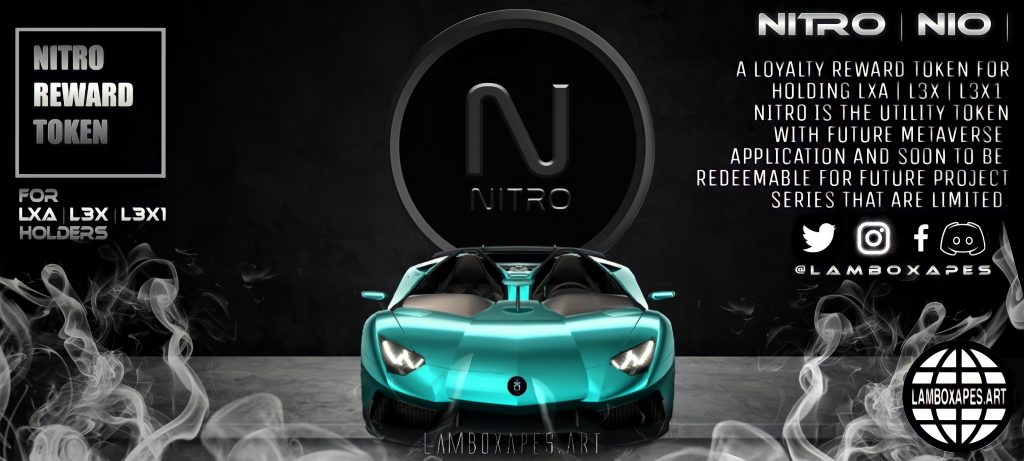 Each LXA Holder gets 1 $nIO
per day paid out bi-weekly.
First Year Supply: 3,650,000 $NIO

3.65 Million
First Year
Full 5 Year Supply: 18,250,000 $NIO

18.25 Million
Full Total Supply
XRP Address holding at least 1 $LXA token
Trustline set up to $NIO with that same
address.
Issuer Address:
rawT5z6bFKigVRHqu29TdZ6aBejvMEqxxT
Each LXA holder earns 1 $NIO per day for
holding the token.


Example:
"James holds 1 $LXA, so he will get 7
$NIO each week"
"If James holds 10 $LXA, he will get 70
$NIO each week"
"If James  holds 1 L3X, he will get 21 $NIO each week, because 1 L3X = 3 LXA"

$NIO Community Voting

Coming Soon

**Terms May Be Subject to Change**